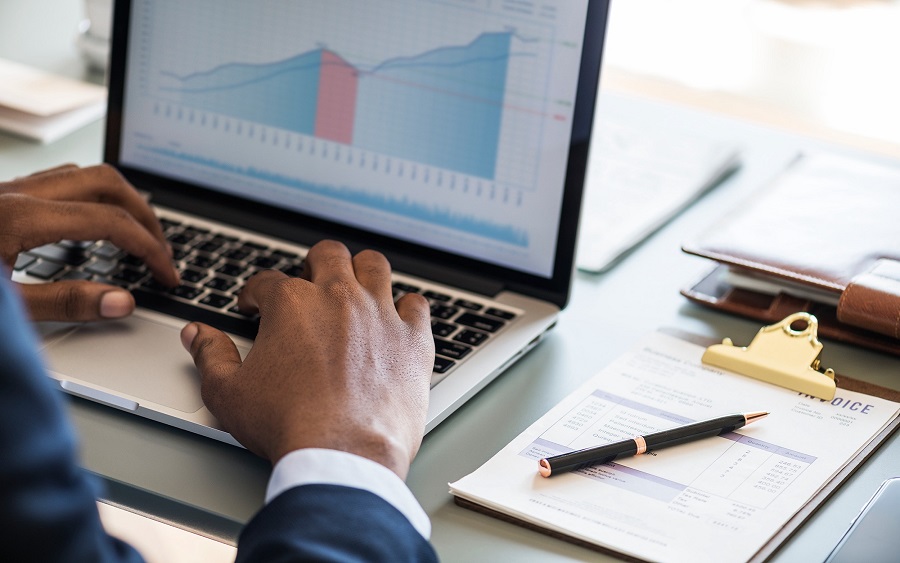 More people are increasingly starting their businesses in the US, with both foreigners and permanent residents running big and small companies alike. This offers them an excellent opportunity to grow their business, attract new investors and clients, and enhance their company's credibility. While opening a new company may seem a complicated process, the truth is that it is quite a simple process. Even non-US citizens are eligible to open and develop their companies and still enjoy low tax rates. This article explores the process of opening a business in the US and some of the business ideas that one can have.
One intending to start a business in the US has two options: either create a C-corporation or an LLC. The business model to be adopted depends on one's level of personal liability and tax responsibilities. There isn't a particular limitation on the number of business owners and their country of origin.
Limited liability company(LLC)
This is the most famous business type in the US. It combines the characteristics of a partnership and a corporation. It shields its members fully from lawsuits or any unfortunate events that can, by any chance, harm the business. It offers its members the freedom to share their profits as they like. It also provides a shield to the accounts and personal belongings of its members. It enjoys a tax system in which the company owners pay taxes on the business's profits.
C-Corporation
This type of business is not recommended for US citizens as it is subject to a double tax system. The double tax system involves first taxing the corporation's income and, for the second time paying taxes when sharing dividends among shareholders. C-corporations, however, are an excellent option to go for if one intends to involve investors. The company is separately taxed from its owners, who are the shareholders.
S-corporation
This is suitable for US residents as it permits them to avoid self-employment tax, which accounts for about 15% of employees' income. It, however, bars non- US residents from becoming shareholders. The main advantage that S-corporations have is the fact that they don't pay double taxes.
With the knowledge of the different forms of companies you can register, it's time to choose the business idea.
Small business E-commerce distribution center: E-commerce in the US has shown a promising trend with a growth of more than $450 billion in 2017, a 16% increase from the previous year. This proves that E-commerce is a business idea worth considering. However, one needs to consider the competition posed by huge giants in the sector, including Amazon. With the promising nature of the E-commerce sector, one can always develop ideas to make their E-commerce idea unique.
Personal Cybersecurity Software Company: As time goes by, cybersecurity threats are continually increasing, with the severity level also upsurging. Almost everyone owns a smartphone with several media accounts, including personal documents, online baking, and other important information. However, not many people think of protecting all this information. With a personal Cybersecurity Software company, one would get an excellent opportunity to secure people's data.
Distribution and Retail consulting:As people continually adopt shopping online, multiple retail, commercial spaces are increasingly becoming ghost towns. There's a notable trend emerging where retail outlet spaces are being used to serve both clients and for distribution. The front space is usually shrinked to ensure enough space for back distribution. One can execute this idea by approaching medium-sized businesses with retail storefronts that don't receive much traffic and consult them to utilize their space better.
Digital assistant integrations company: A majority of big corporations have assistants to their executives. However, with the growing need to cut costs due to the challenges presented by the Covid -19 pandemic, most executives are left without assistants. With the advent of artificial intelligence, personal digital assistants could prove a perfect replacement. A person with knowledge or interest in personal assistant developments can help executives in various ways, including booking meeting time, processing calls, and arranging prints, among others.
In conclusion, while one may think that the process of opening a company in the US is a complex one, this isn't the case. Instead, one just needs to know the appropriate type of company to register. This will help in several ways. For example, it may affect how a company sources its business supplies. One should then pursue the business idea they are passionate about. Review sites such as ReviewsBird US could prove handy to check the viability of an idea. One can also check platforms such as Totally Furniture to see what they offer and how such a company performs.