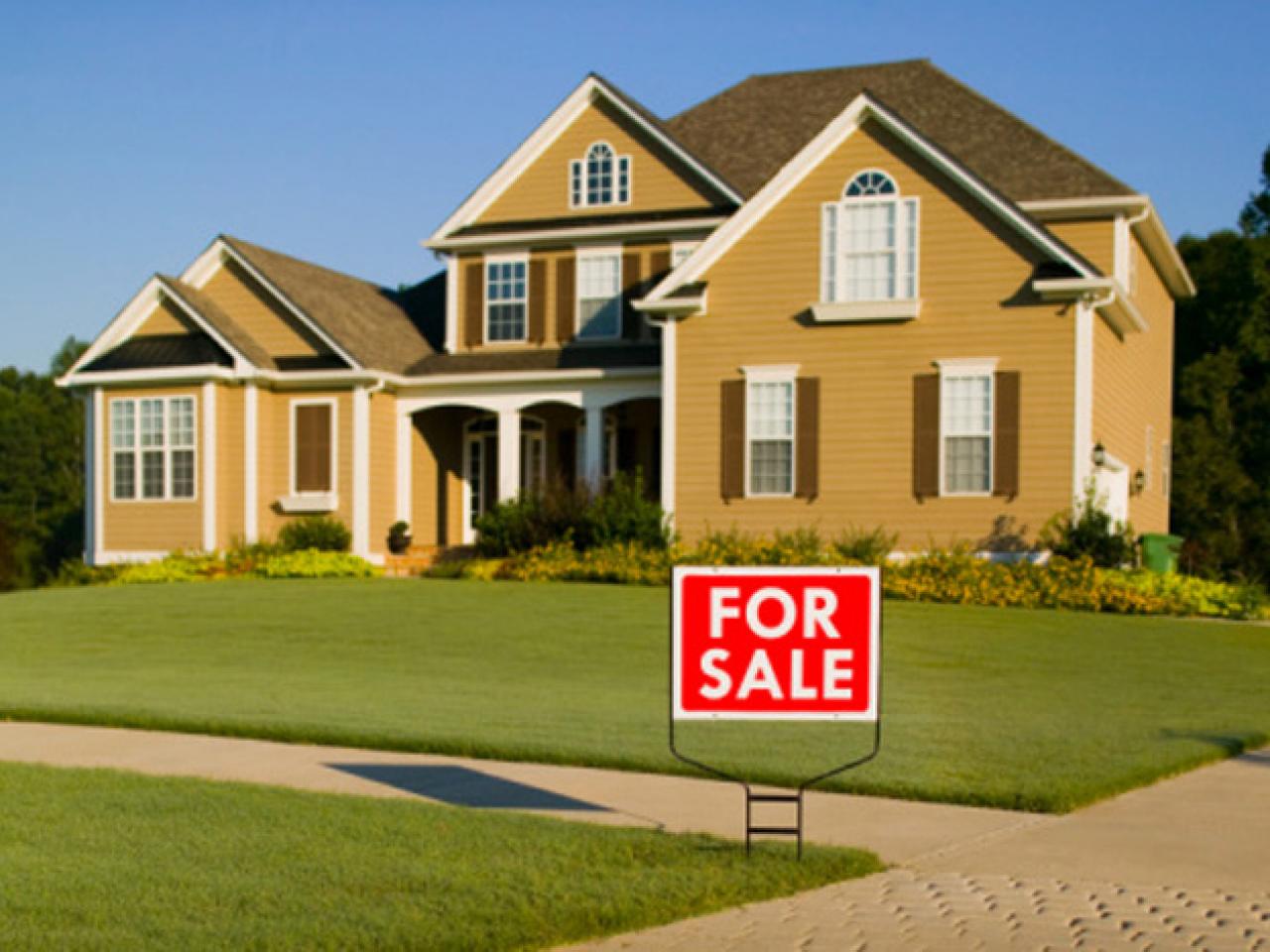 The Coronavirus pandemic has greatly affected the economy of the World; shutting down schools, public gatherings,and economic activities while small-scale businesses take most of the fall. It is safe to say the virus has changed and affected all aspects of the human life in different ways. In the market of buying and selling houses, real estate agencies' reviews show that the market has seriously been tampered with, slowing it down, increasing house prices, and dragging houses' availability down to a minimum. 
With the social distancing measures implemented by the Center for Disease Control and Prevention (CDC), the real estate industry has become a lot harder but remains the safer means for buying and selling at this time. Remember that the social distancing act is about keeping a certain distance (a minimum of 6 feet) from other people in a public gathering. Buying and selling houses have a lot to do with face-to-face interactions, and because of this social distancing act, this much-needed part of the real estate industry has been made almost impossible. You should visit US-reviews to be kept abreast of what experts are saying about the impact of the Coronavirus virus on the real estate marketplace.
Let's see some pros and cons of selling your house during this period.
Pros
        The more professional real estate agents can testify to the reduction in competition in selling a house, this is one of the most significant advantages posed to a seller.
        The supply of a wide range of options for potential buyers becomes reduced; this works in favor of the seller by increasing the price of the house. However, potential buyers might reduce depending on the need for the house by the buyers.
Cons
        The sudden reduction in competition might favor a seller but also affects the seller because this period sees a lot less number of people interested in buying or acquiring new properties.
        The fear of the virus makes it harder for the seller to allow strangers into the home for physical inspection.
        Sellers having many buyers would have to rely more on virtual home viewing and inspection by buyers. This could prove difficult for sellers lacking professional equipment and skill (knowledge of the right angles for proper lighting) for photography. 
The question remains, should you wait till the end of the virus before putting your property for sale? It all boils down to the seller's preference. Are you in desperate need to sell the house? Are you experiencing financial difficulties? Are you willing to let a stranger who insists on physical inspection into your house? Do you have uncertainties about the future?
Waiting out the virus will increase the competition and mortgage rates, but choosing to sell the house during the pandemic offers the seller a decreased competition and mortgage rates. For sellers during this pandemic, real estate might play in favor of them more than the buyers, according to reviews from buyers and sellers at this time. However, the decision lies totally in the …